Porter Poirier, BS Horticulture, CLA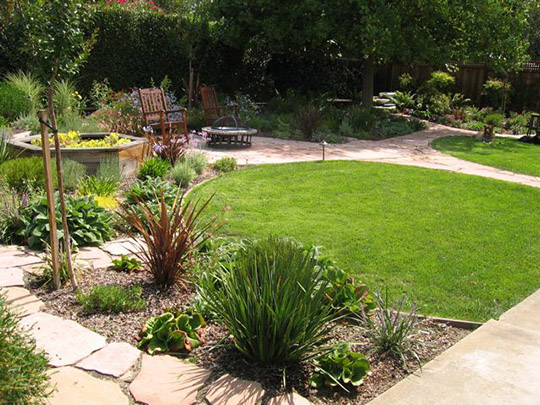 I am an East Bay landscaper designer, artist, and gardener. With my background in horticulture and landscape architecture, I find my greatest artistic inspirations in nature—especially plants. And I find my greatest landscaping inspirations in art, in a sense of composition and balance, color and space.
To me the world is a wondrous and magical place. I try to capture that vibrant inner reality in my paintings and express it in my landscape designs.